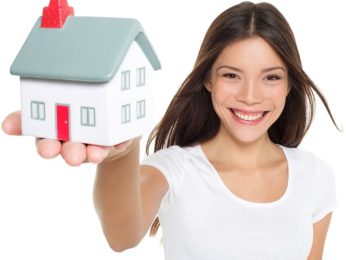 Stated Income Loans
This is loan program is designed for self employeed borrowers or those that do not declare enough income on their taxes to qualify.
No Tax Returns
No Income Check
No Paystubs
Offering this program for:
W-2 and Self Employeed Borrowers
1-4 family owner occupied and investment properties, Retail, Office, and More
30 Year Amortization – LTV – 80%
Contact us for more information on this program or to see if you qualify!
Trusted. Experienced. Secure.
Get Your FREE Pre−Approval Letter Now!